Main site | Webcomic | PoF gallery | Fanfics | E-mail | Mastodon
All my original characters are women or women-adjacent unless explicitly stated otherwise. If you're looking for Phototaxis of a Fighter content, please click here!
Art will be uploaded in "new ones first" order.
DISCLAIMER: If you saw these posted under another name - no you didn't. That's me. Yes you're free to try and contact that account to confirm, but don't bring it up publicly 'cause I'm ~moving~ for a reason.
Jump to My Indie Characters
Jump to arts with my Videogame characters
Jump to Fanart of canon characters only
MY INDIE CHARACTERS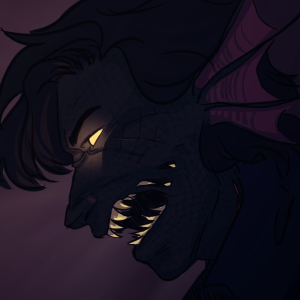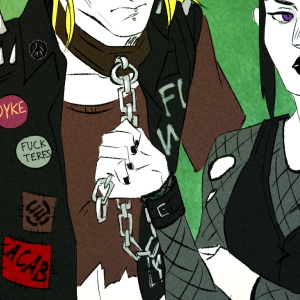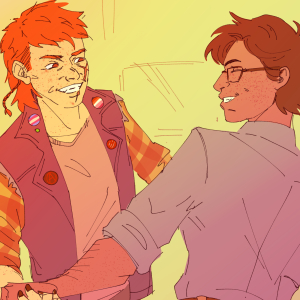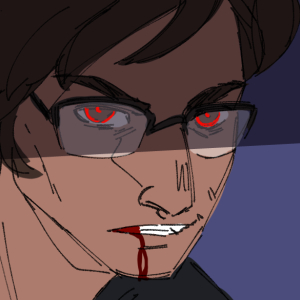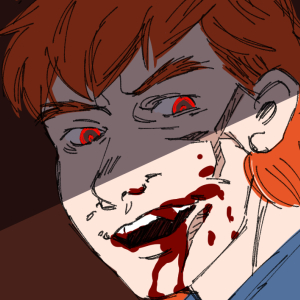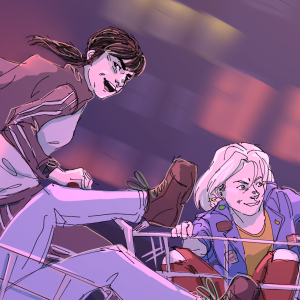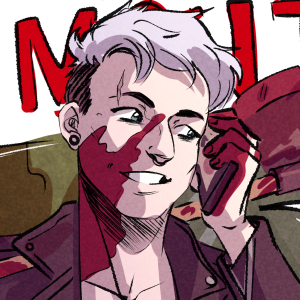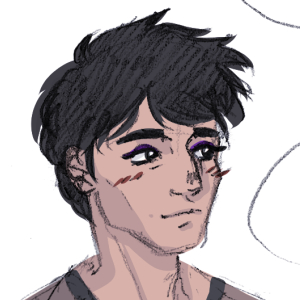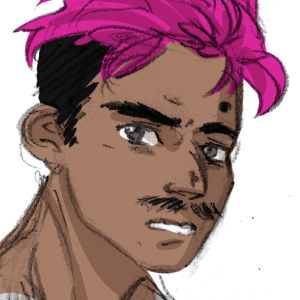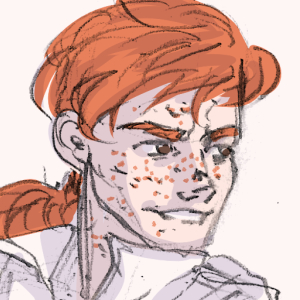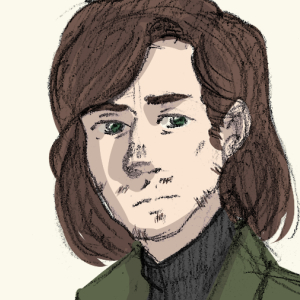 VIDEOGAME CHARACTERS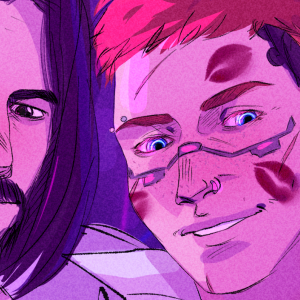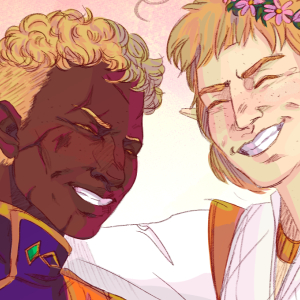 FANART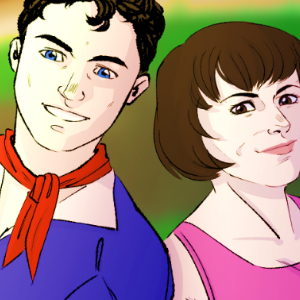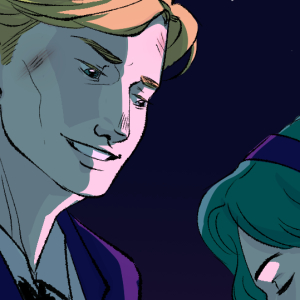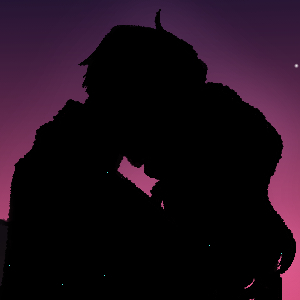 ×